High-end Properties and Renovations
The range of properties offered by Kasania to its travellers is in the heart of our business's reputation. Indeed, at Kasania, we take pride in offering properties that meet rigorous standards. That is why Kasania chooses to do business with owners that possess upscale properties that meet our quality standards or that are willing to reach them. Therefore, besides our managing services, Kasania offers the owners who entrust us with the management of their property an exclusive design and construction service.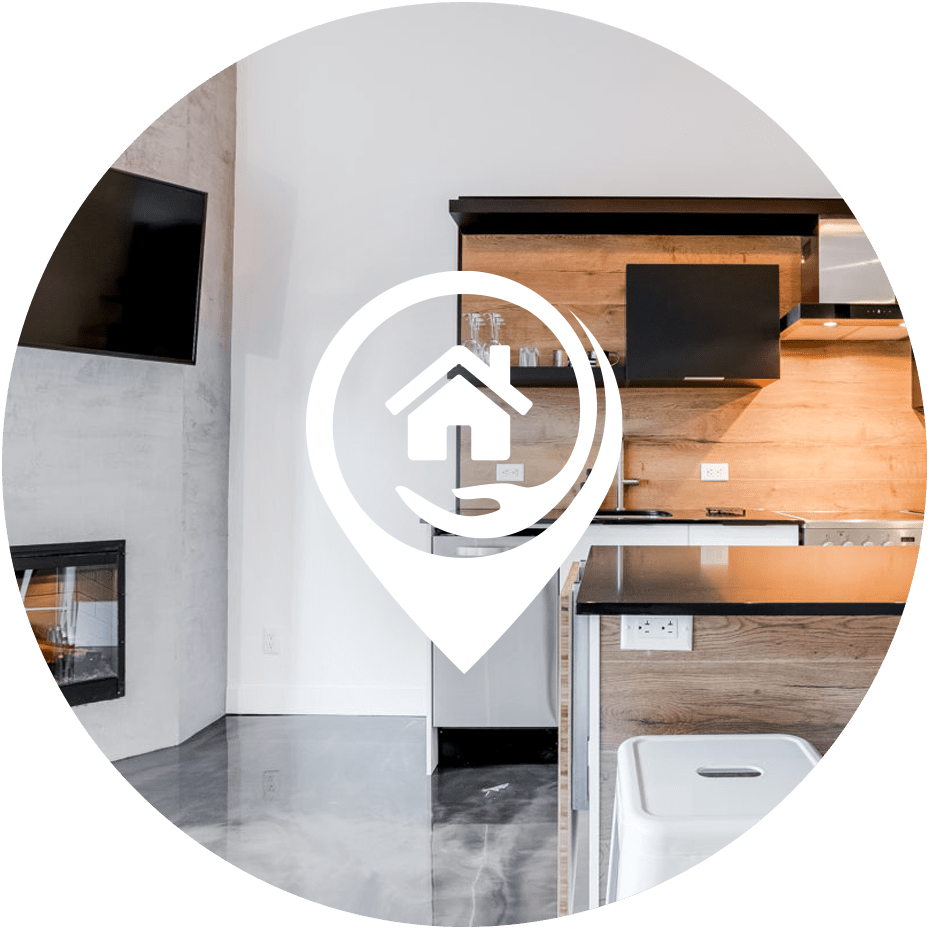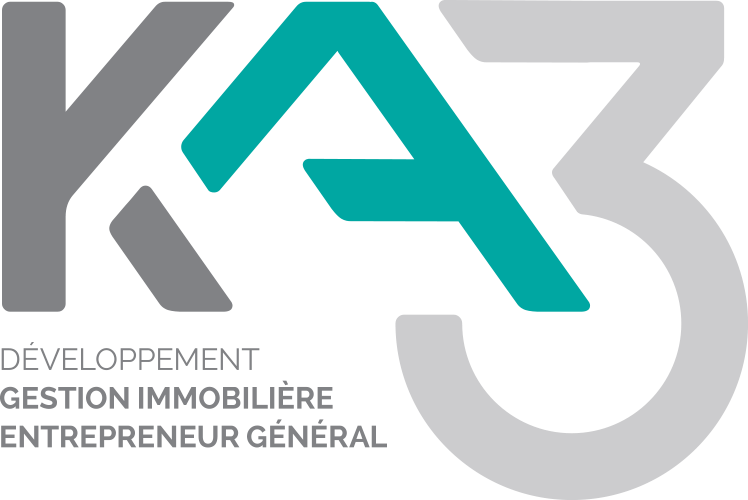 Kasania joins forces with its contracting branch KA3 Development to do all its interior design and construction work. Thus, you will have the opportunity to benefit from the services of a contractor with a Régie du bâtiment du Québec (RBQ) licence that undertook and completed many projects.
Different Design Services
Kasania offers to its owners three (3) types of design services:
Home Staging
Our Home Staging service is ideal for owners that wish to enhance their property to maximize their short-term rental revenues. Our objective is to create an ambiance that potential travellers will find appealing. Therefore, our experts will work to establish a concept that will please them. This goes from the disappearing of personal objects, the change of the layout of the furniture to create an impression of grandeur, the repainting of walls with neutral colors, the addition of lighting to make the rooms feel more luminous and a few touch-ups, small things that will improve the property's appearance.
Interior Design
It is a service of interior decoration that has the purpose to give a new life to your property. If your unit is in a good state, but the decoration is starting to get a little old-fashioned, this service is perfect for you. Our experts will help you in making the best decisions to refresh your property according to your tastes and preferences. Whether you simply wish to repaint your property and complement it with a few accessories or undertake a complete remodeling, Kasania will be more than happy to accompany you through it all.
Realization of Work
The Realization of Work is a service that is offered to owners that wish to completely modify the appearance of their property or a room in particular. We know that the realization of renovation work can be a puzzle for many people and that it can be hard to know where to begin. When you retain our services, Kasania takes care of creating the complete design with your preferences in mind and takes care of finding contractors to do the expected work (demolition, installation, outdoor work, manual work, assembling work, etc.).
Advantages in doing business with Kasania
Of course, in exchange for your trust in realizing the design and construction work, Kasania pledges to:
1 solicit bids and choose the best teams to meet the owner's needs throughout the development project;

2 do appropriate and exhaustive research and negotiate with the manufacturers to obtain the best prices possible;

3 make you benefit from our designer rebates in different shops;

4 inform you periodically of the project's progress and the costs associated.
Commitment to our owner clientele
When you retain the design services of Kasania, you directly help us fulfill the promise we make to our owner clientele when selling our managing services. When the work is completed, the final result corresponds to the high-quality standards on which we base our reputation on. Therefore, you will observe firsthand the growth of your short-term rentals' revenues and the maximization of your property's potential. Also, if you ever want to sale your property, you will see that the work done has created a resale value of your property.